Noojee: Helping a cloud-based telephony company look as good as they sound.
Noojee Contact Solutions is a SaaS telephony company that makes some of the most advanced call centre technology in the world. Noojee provides inbound and outbound software to hundreds of businesses in Australia and around the world.
Noojee products are top notch. In fact, it is a saying in the industry that if you are looking for cloud telephony 'you want the Noojee'. To take these guys to another level they needed to look every bit as sharp online as they were off-line and devise a content and advertising strategy above and beyond the Adwords approach they had taken for the last few years.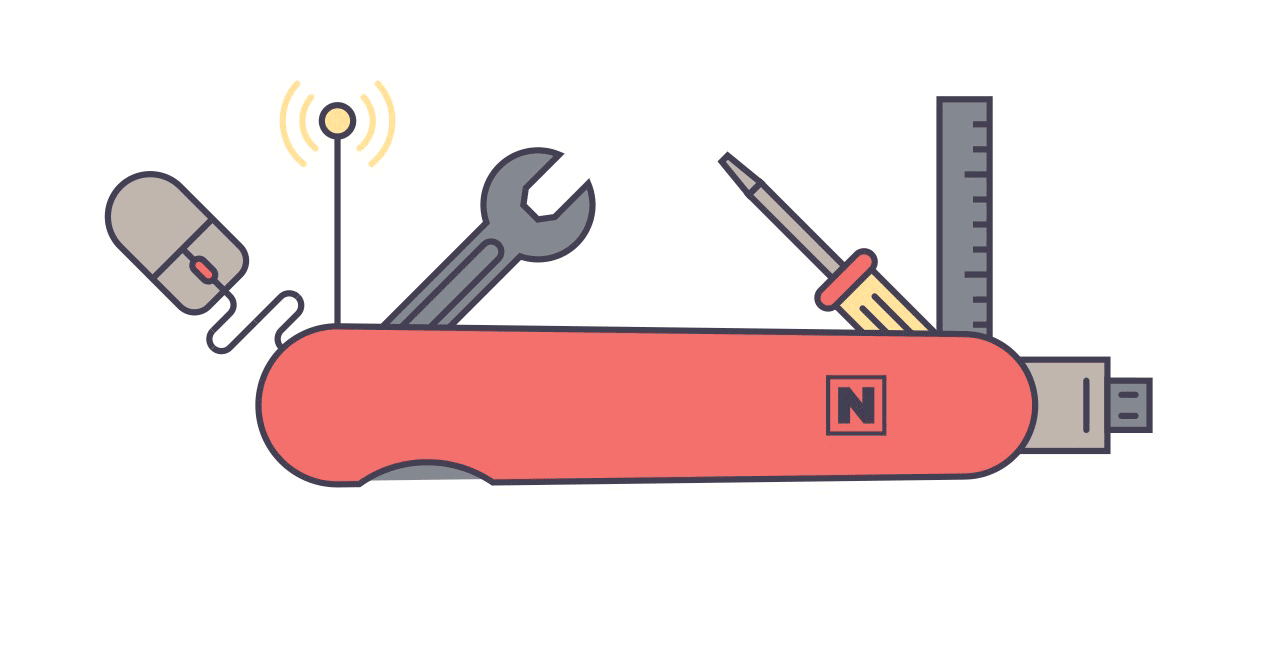 Step 1: Brand positioning
High performance contact centre technology, perfectly shaped to your business
Step 2: Bring the strategy to life
A complete brand overhaul
New visual identity, customised icons for website and software, and a distinctive tone of voice to set them apart from competitors and really reflect the individual approach of the business.
A new website
Communicating points of difference, and focusing on lead capture.
An unconventional explainer video
Big waves, struggling sailors? Don't worry Captain, help is in sight.
A content marketing program
Including eBooks, slideshares, articles and weekly blogs promoted across social channels and in relevant news.
Adwords audit
Revised keyword targeting and increasing creativity of ads served, plus the introduction of new landing pages to improve quality scores
The results:
Just over a year on, and site traffic has increased by 67%, and lead generation by 37%. The new Adwords campaign increased clicks by 40%, while the CPC dropped by 26%. Combined with the new website, the site bounce rate has fallen from 77% down to under 30%, meaning many interested potential customers on site, and a much more effective marketing spend.